Brazil, Argentina and Latin America Specials from Ethiopis Travel
admin, · Categories: Airline Offers የአየር መንገድ ቅናሾች
Ethiopis Travel offers the lowest possible fares for travelers from the United States to Rio Brazil and Buenos Aires, Argentina.  Our consolidator supported fares will save you money every time.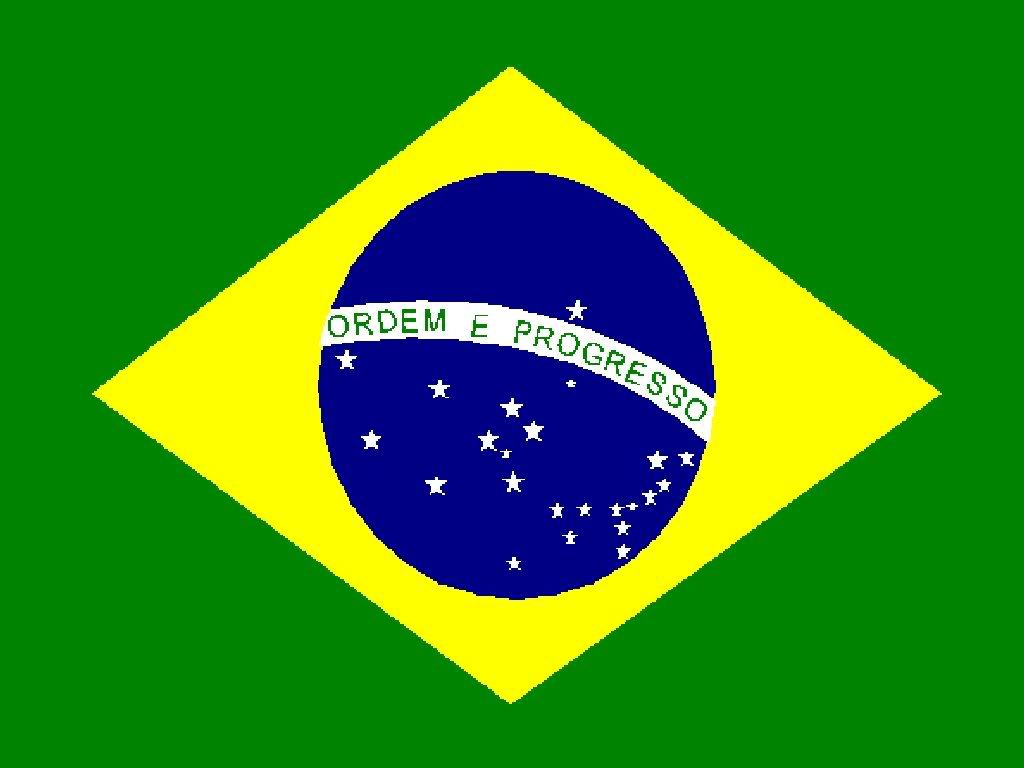 Call us at 97-792-0236 during working hours or email us at ethiopistravel at gmail dot com to get your quick fare quotes. We have other discounted Latin American fares as well for travels to and from the United States.  Contact us to get our reliable service that will help you save money on your travel.
The YouTube ID of v=NhUeX_CGqlc is invalid.
Republished by Blog Post Promoter